Andreabal is a Swiss pharmaceutical company, founded in 1988 and mainly offering products for women before, during and after pregnancy.
Expectant mothers
Do you want a baby or are you already pregnant? The healthy development of your baby is very important to us and that is why we offer you tips on pregnancy and products that specifically promote the optimal development of your baby.
Women in the middle of life
On the path of physical change, we also accompany women in the middle of their lives. We offer you specific products that meet the needs of this stage of life.
Guide to fertility, pregnancy and breastfeeding
The 3 guides accompany you through the different stages: from the desire to have a child to the breastfeeding period. You can order the brochures free of charge in the webshop or download them here.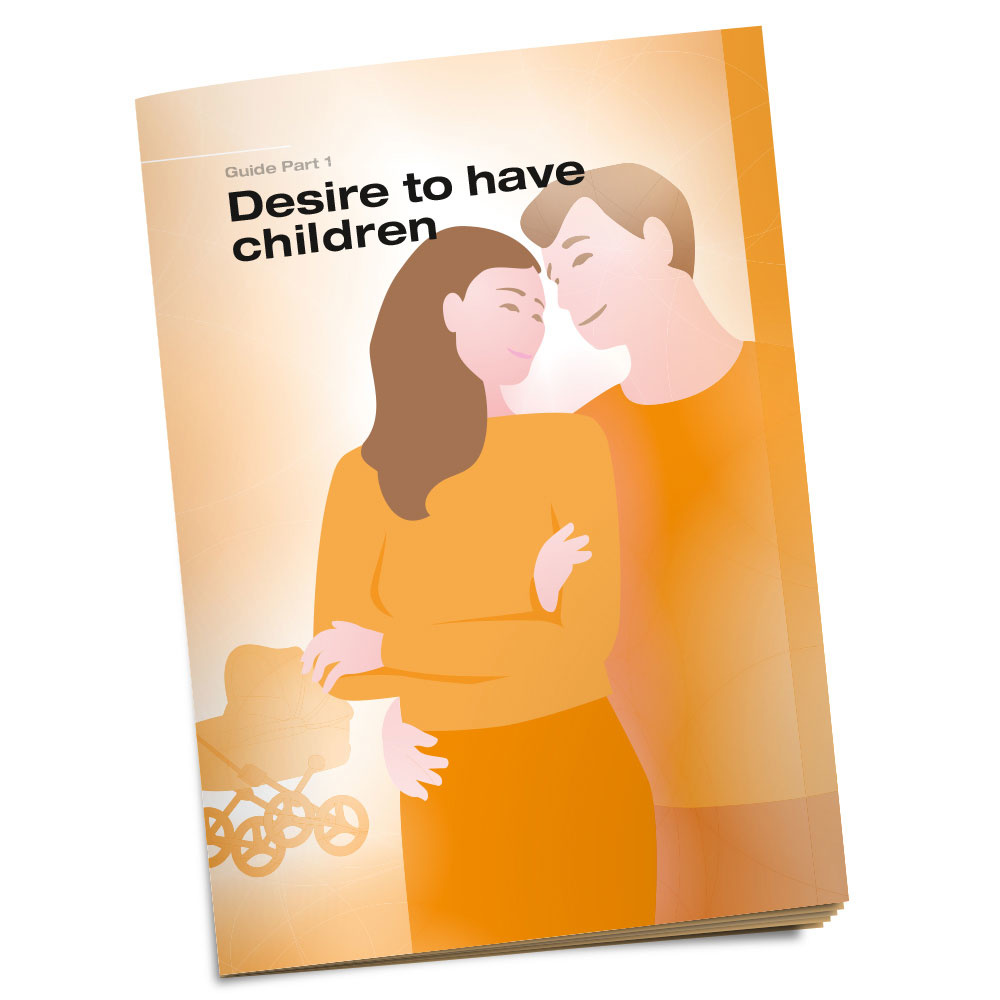 Desire to have children - important information on the topic of desire to have children